Creativestar API Gateway
Creativestar API Management provides a unified and scalable, cloud-based platform to centrally manage and monitor API interactions through their entire lifecycle. With Creativestar API Gateway, users can rapidly create and publish any endpoint as an API on-premise or in the cloud, as well as manage and control APIs.
The following features are offered by the client to the customers:
Optimized Endpoints
Centralized Middleware Functionality
Canary Release
Load Balancing
Circuit Breakers
Running Microservices
Create, Secure and Manage REST APIs
API Documentation Tool


API Management Platform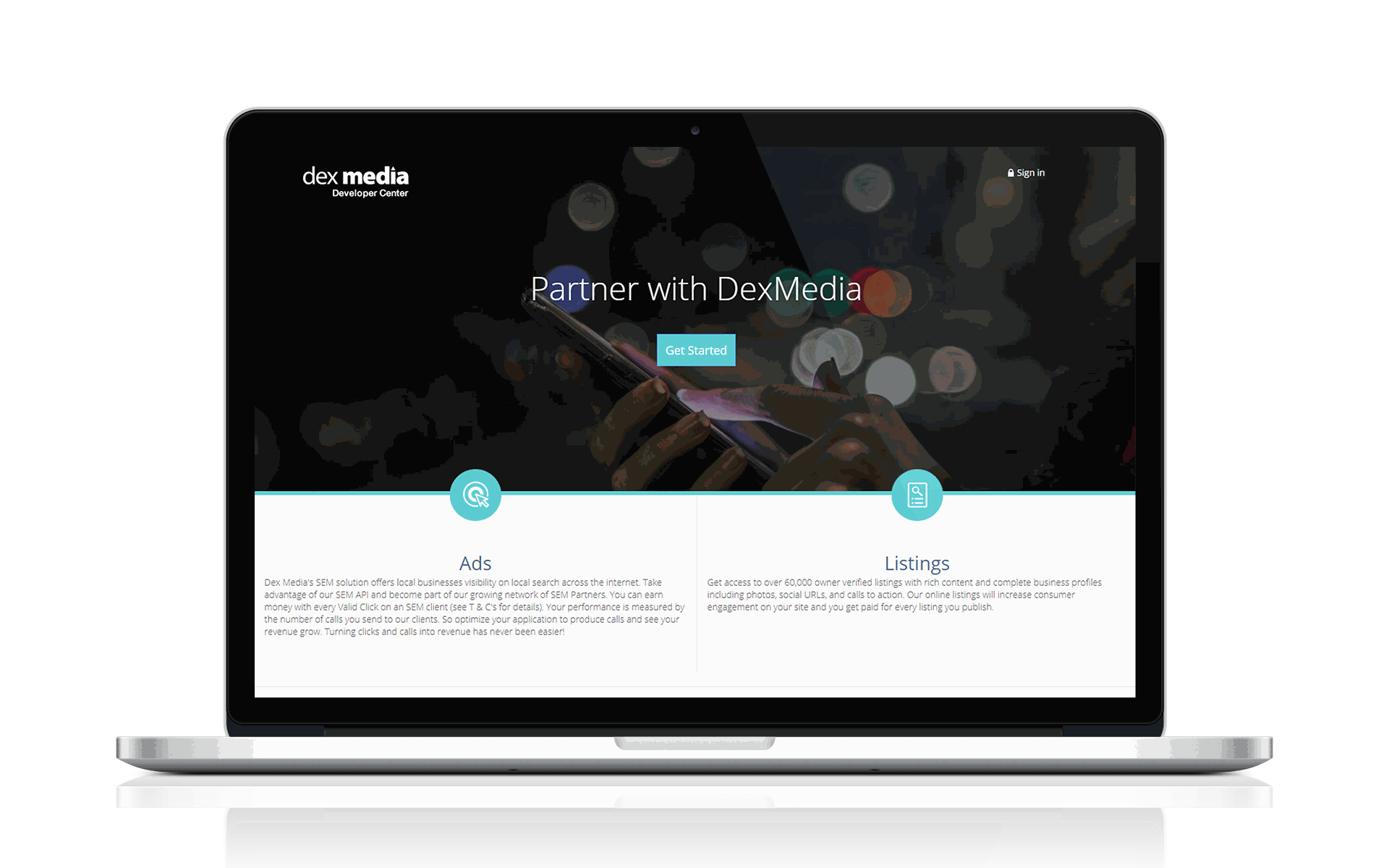 Creativestar API management platform provides a secured, manageable and orchestrated platform for Microservices' APIs. This platform can be used for all the tasks involved in accepting and processing up to hundreds of thousands of concurrent API calls. In addition, the team are ready for the customization to fit for business need and provides a cost-effective and efficient solution to help our customers to go to market.
API Gateway helps the customer deliver robust, secure, and scalable mobile and web application combined with SSO, Customized workflows backends with the high redundancy cloud-based platform.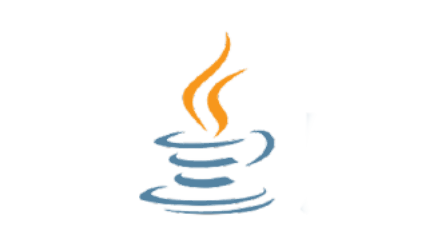 Java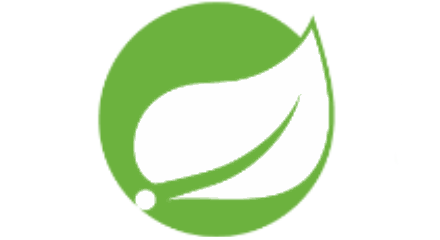 Spring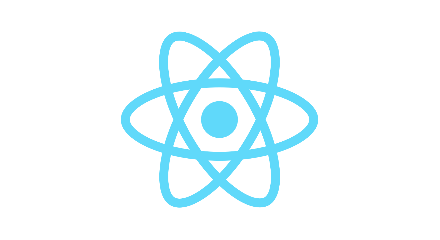 React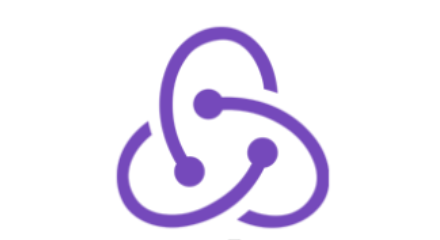 Redux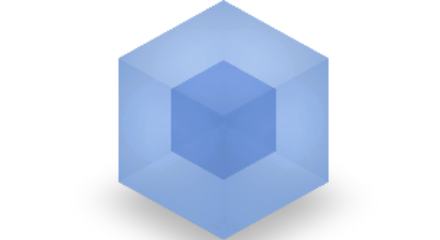 Webpack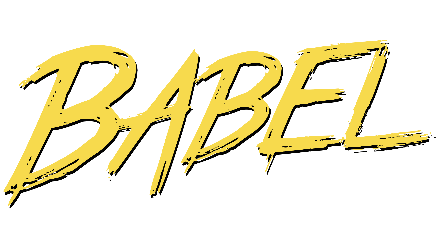 Babel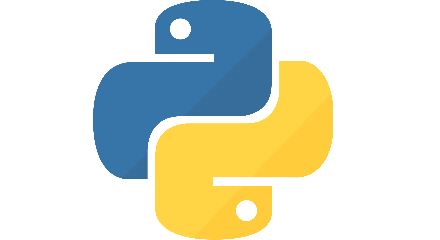 Python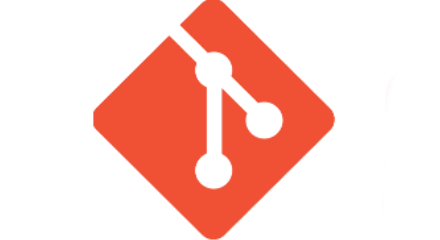 Git
PostgreSQL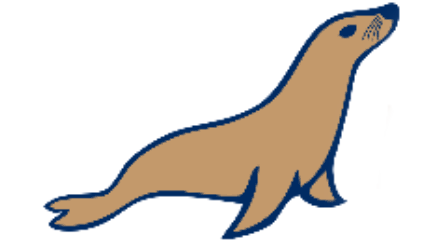 MariaDB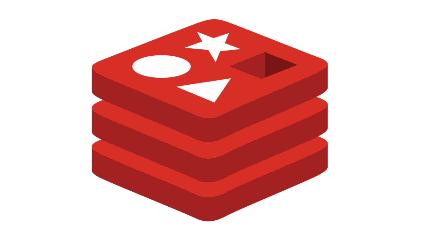 Redis
Hazelcast
Bootstrap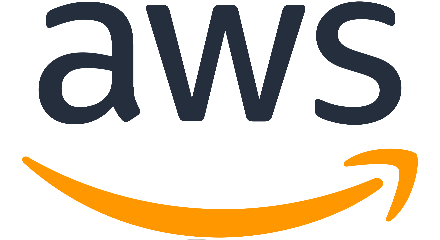 AWS
OUR SUCCESSFUL STORIES
Our success relies on our customers' satisfaction, our team collaboration, and our collective experience in software and related industries.
API Gateway
API Management Product
Education
Managed IT Service / ITaas
Online Education
Email Migration / ITaas
ERP/CRM
Customized Software Development
Mobile App and Marketing
IOS / Android / Consulting
Internet of Things
IoT / AI / Product
Online Yellow Pages
IOS / Android / Consulting
Medical and Travel Security
Subscription / Consulting