Expert management, scalability, and cost saving across public, private, or hybrid infrastructure
Creativestar's cloud solutions include a wide range of cloud services:
Continuous Integration and Continuous Delivery
Software Release Workflows · Build and Test Code · Deployment Automation · AWS CodeDeploy · Unified CI/CO Projects
Microservices
Container Support · Serverless Computing
Infrastructure as Code
Templated Infrastructure Provisioning · Chef Configuration Management · Configuration Management · Policy as Code
Management and Monitoring
Cloud and Network Monitoring · Distributed Tracing · Activity & API Usage Tracking · Deployment Orchestration (DevOps) · Azure Automation
Platform as a Service
Run and Manage Web Apps
Storage
Backup · Disaster Recovery


Cloud Deployment & Management
Creativestar AWS- and Microsoft-certified architects bring over seven years experience working with cloud infrastructure services, cloud design patterns and strategies to maximize benefits of solutions hosted and built for the cloud.
As an Amazon AWS Consulting Partner and a member of the Amazon Partner network, Creativestar technologists possess deep knowledge and extensive experience with cloud services. Shorten time to develop and launch new solutions, modernize legacy technology or test and deploy prototypes with IaaS-based applications on Amazon Web Services, Microsoft Azure or Google Cloud.
Cloud Solution
Architecture
Distributed Applications Implementation
Application & Data Migration
Serverless Application Development
DevOps Planning & CI/CD Automation
Data Analytics Implementation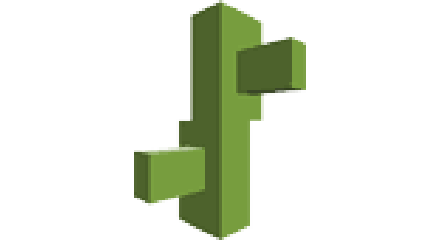 AWS EC2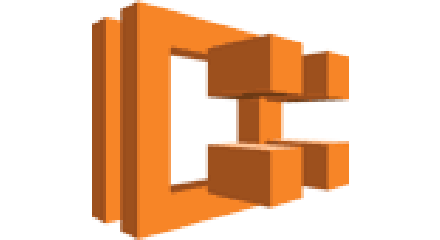 AWS CONTAINER SERVICE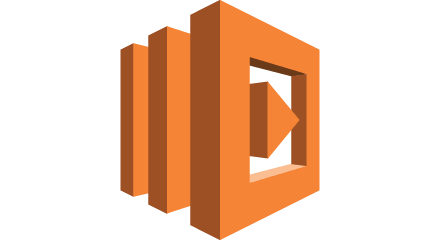 AWS LAMBDA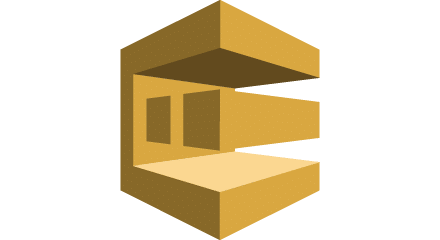 AWS SQS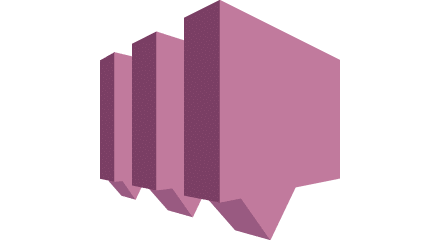 AWS SNS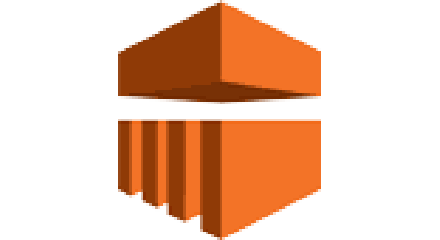 AWS EMR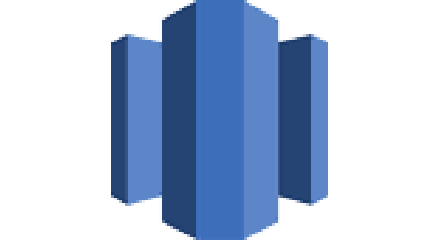 AWS REDSHIFT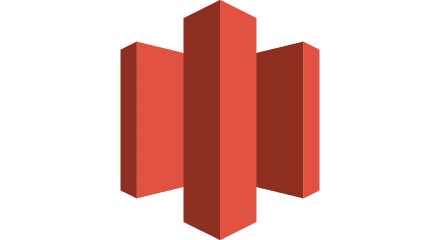 AWS GLACIER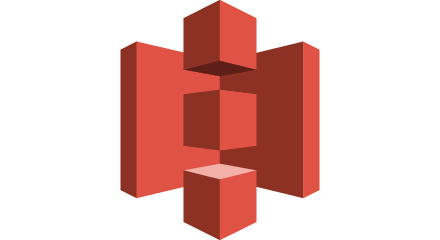 AWS S3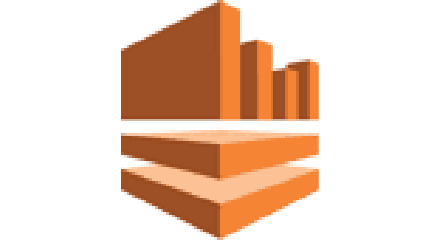 AWS KINESIS FIREHOSE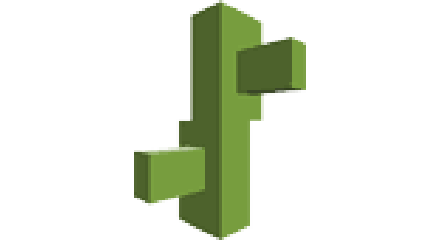 AWS BEANSTALK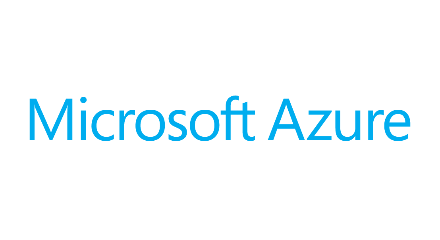 Azure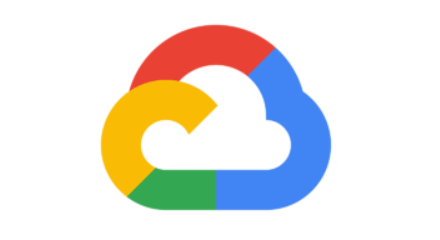 Google Cloud
OUR SUCCESSFUL STORIES
Our success relies on our customers' satisfaction, our team collaboration, and our collective experience in software and related industries.
API Gateway
API Management Product
Education
Managed IT Service / ITaas
Online Education
Email Migration / ITaas
ERP/CRM
Customized Software Development
Mobile App and Marketing
IOS / Android / Consulting
Internet of Things
IoT / AI / Product
Online Yellow Pages
IOS / Android / Consulting
Medical and Travel Security
Subscription / Consulting