WHO WE ARE
Creativestar is a startup incubator that supports and accelerates great business ideas by leveraging the unique resources of our global connections. Combining our unique resources, we provide a full spectrum of resources to turn concepts into successful businesses.
Through our team of advisors and resident entrepreneurs, Creativestar has extensive experience in the research, validation, and execution of ideas. We are looking to partner with ambitious and global thinkers who want to bring their projects to the next level and create something of lasting value.
Creativestar offers all the resources you need to get your idea or business off the ground and headed towards success. Our in-house team offers valuable support at every stage of the startup process. Unlock infinite possibilities with Creativestar.
Technical Know-how
Our talents cover full stack software and IT services, in particular, we are specialties and certified in the following technologies:
Software - ReactJS/Native, Everything Java, MongoDB, MySQL, PostgreSQL;
Mobile Development – Android, IOS and React Native;
IT Services - Cisco/Meraki, Office 365/G Suite, AWS/Azure;
We hosted an R&D lab on Big Data, Deep Learning, and Blockchain.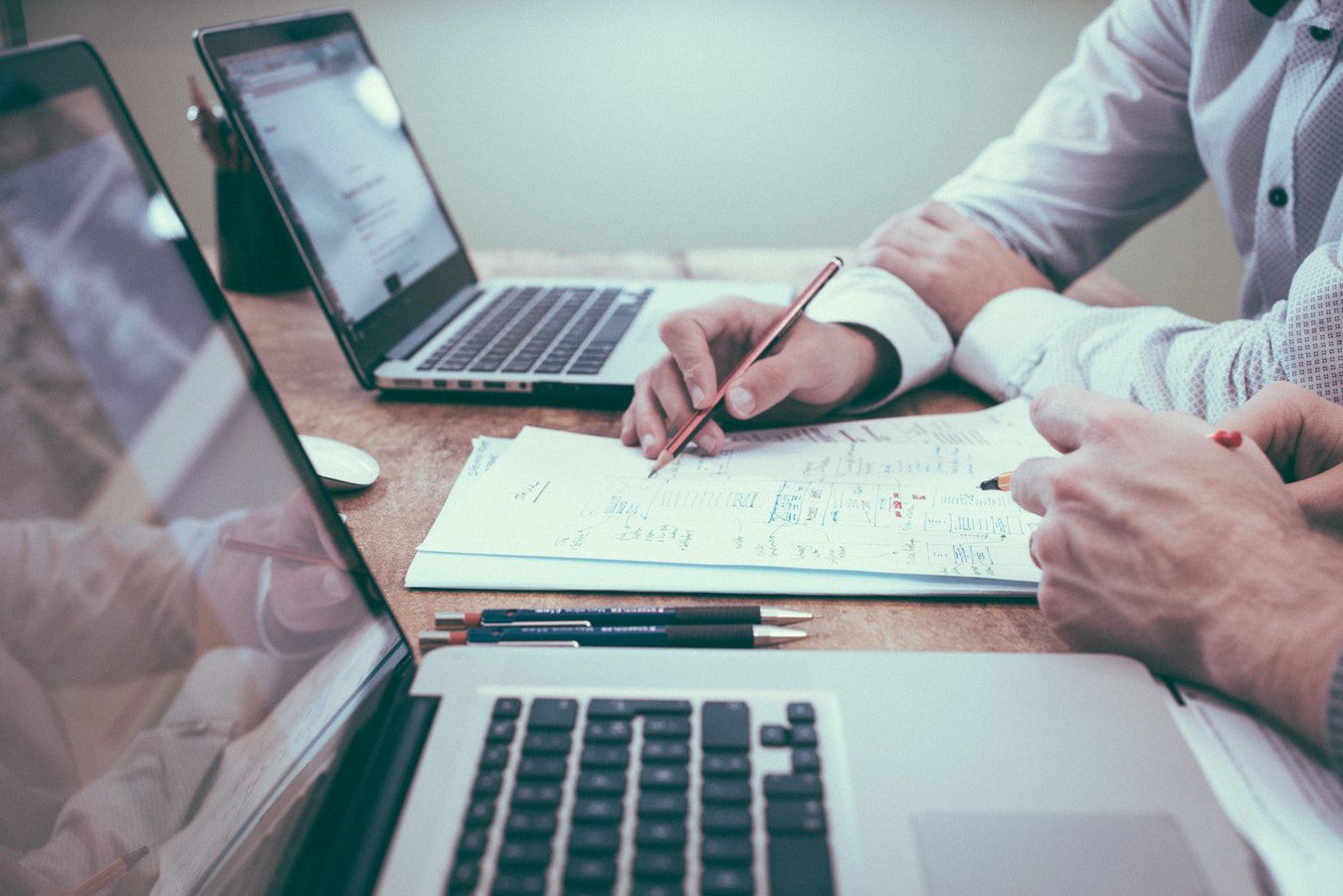 Business Domains
Our teams have collective experience in the following business domains:
Education - K12, College, Tutoring, and education consulting;
Marketing and Adverting - In-bound and out-bound Marketing, SEO/SEM, Social and WOM;
Telecommunication - Wireless, Wireline, and Cable networks, value-add services such as prepaid, location-based service, and voicemail.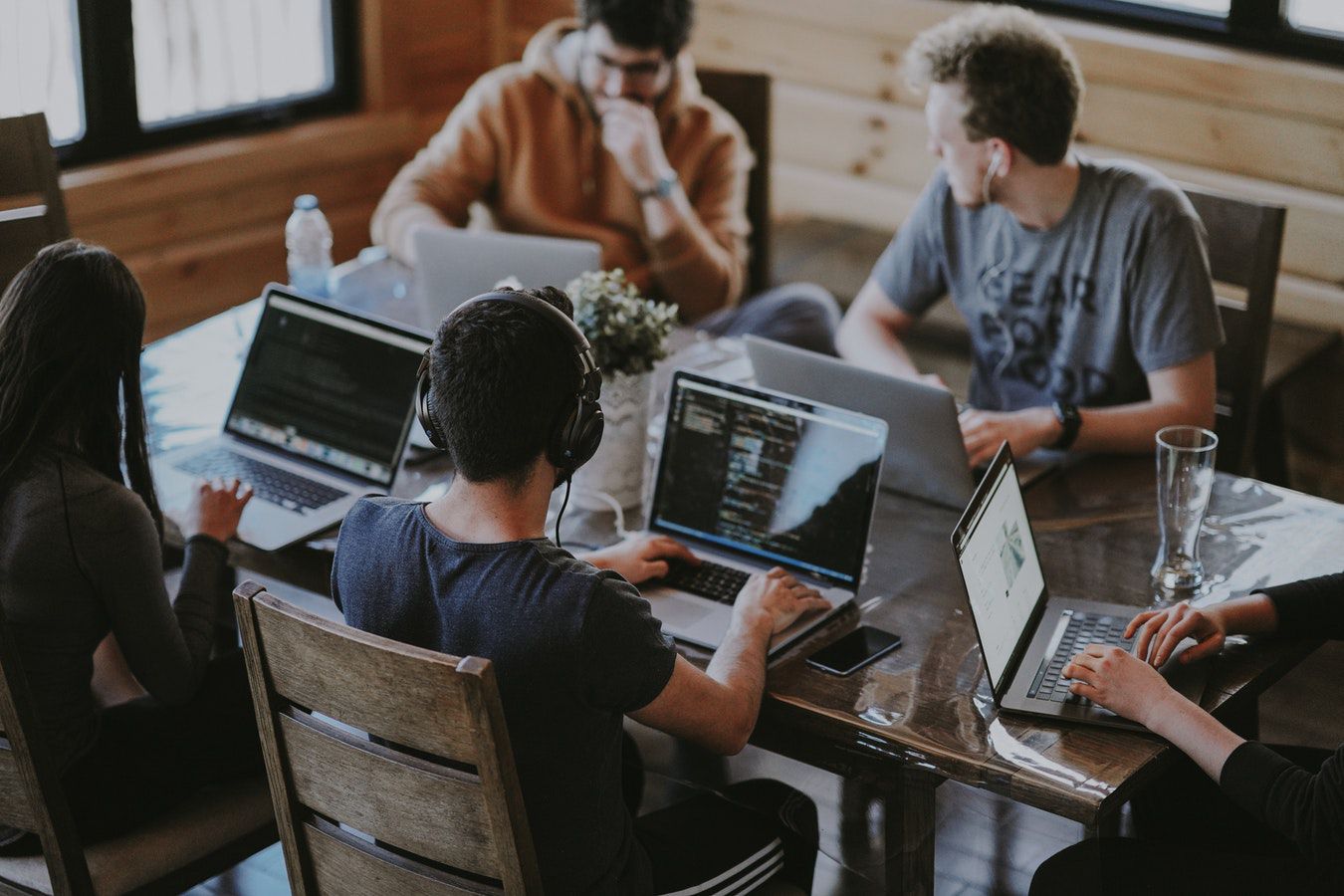 Methodology
As a tech company, we take pride in our business analysis and consulting capabilities. Our initial engagement starts with our in-depth study and analysis of your business, especially in the domain of automation and innovation. We run our project with Lean Startup and Agile methodology to balance between Time to Market and Quality. We are not passive implementors, we proactively work as a partner to define roadmaps, translate requirements into designs. We are technology enablers.
AROUND-CLOCK DELIVERY
While Headquartered in Boston, we are running geographically distributed engineering organizations around the globe, providing 24/7 development as well as production support, achieving scalable, efficient, and economical solutions.
WHAT OUR CLIENTS SAY


"They always prepared to go beyond expectations to deliver technological precision. Amazingly, the batch email notification has no glitch for more than three years now. I'm very impressed by the whole team. " (I-SOS)
"Starting up a new business is more than a full-time job, and trying to put together all of the technology for marketing/sales, CRM, operations support, and IT back-office overwhelmed me. Somehow, OXONE solved almost all problems. " (KnowledgeLink)
CONTACT US
Contact us about anything related to our company or services.
We'll do our best to get back to you as soon as possible.