IT Strategy Consulting Services
Business strategies outline tactical plans and options to attain specific goals and objectives. IT strategies should incorporate business goals and describe the technical requirements for; staff, IT infrastructure and operations specifications to achieve these business goals. IT strategies focus on how your organization should sustain, grow, survive, and compete from a technical perspective.
IT consulting firms, that are "partners" to their clients need to be attentive to all of these elements if they are to bring real "value" to their customers. Below we list the 15 key elements in developing an IT strategy.
15 Key Components in Planning an IT Strategy
IT Consulting Services (not break/fix consulting services) should address 15 Key Elements needed to develop an IT environment that will become a competitive advantage for your organization:
Executive leadership understanding and agreement
Business process improvement analysis
Customized IT technology roadmap
Coordinating IT tasks with capital and operations IT budgets
Systems integration, design, and testing prior to go-live
Custom software design and development strategy and process
Software architecture, integration and quality assurance
Customized Service Level Agreements (SLA's)
Compliance, security and risk management analysis
IT Project Management process
IT Remediation tasks and budget
IT Systems "Run Book" developed and maintained
Cloud, virtualization, storage, analysis
Backup and business continuity strategies
Supporting end-user services 24×7
Not Just Break Fix IT Consulting
Creativestar IT Consultants focus on the intersection where business strategy and technology meet. We provide an independent perspective (we do not represent any hardware or software vendor) with the experience of managing hundreds of IT systems and environments over our 20-year history.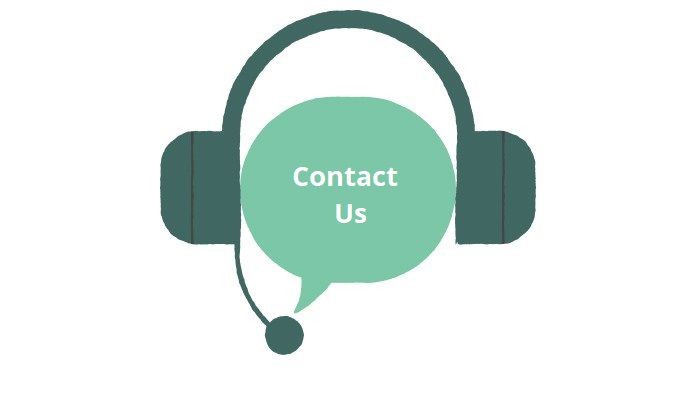 Gain years of "perspective" in a single meeting by working with our IT Consulting Services team. Creativestar's skilled IT staff, over 475 IT professionals with certifications in over 70 disciplines, can help you realize the full potential of your IT investment and resources.
Our "hands-on" knowledge of multiple systems and platforms help Creativestar Consultants deliver the correct solution quickly. Don't put up with "try this" solution attempts and leverage the experience gained by operating high-performance IT environments for thousands of clients worldwide.
Our Consultants Work with You to Focus IT Strategy
Creativestar IT Consultants work with you to understand your IT environment and will ask you about all of the 15 IT strategy elements. Our IT consulting engagements typically result in efficient technology spending, value-add technologies, and better integration of technology decisions that drive business strategies and operating plans—from both a business and IT perspective. IT strategy implementation and development may span between three and five years into the future. Creativestar will be there with you along the way.

Creativestar IT Professional Consulting Services Include:
Enterprise IT strategic planning
Project and program management
Technology platforms and Network architecture
Improved Business Systems
Website development and analysis
New technology execution, systems integration
Virtualization planning and analysis
Server optimization and alignment
Administration and Governance issues
Operating and capital costs analysis, IT asset management
Infrastructure configuration and design optimization
Application outsourcing and optimization
Wide and local area network architecture and design
IT capacity and performance audits and assessments
Business continuity and disaster recovery planning
IT remediation planning
Compliance, risk and business continuity management
We are both Strategic …
Creativestar Award-Winning consultants meet with you to outline Information Technology (IT) strategies—strategies that will help you achieve your business goals. We assess, define, and plan your IT strategy based on your business direction, and we work one-on-one with your management team to develop a strategy for implementation.
We are experts in applying technology in a cost effective way so you can reach your business goals because we evaluate technology from both business and IT perspectives.
We develop multi-year IT strategies and plans that address process and technology gaps. We outline a roadmap that implements a tightly-integrated solution that leverages the strengths of your people, processes, and technologies.
… and Tactical
And after we have a technology roadmap, we jointly determine a tactical plan that manages resources and timelines to your desired outcomes. We manage each implementation by verifying the completion of major and minor milestones, tracking and testing everything. We feel these processes are very successful as our clients give us a 92% satisfaction rating.
Complete IT Outsourcing
IT Consulting Expertise, from a Business Perspective