International SOS Alert System
Subscriber Publisher Email Notification Consulting






THE CLIENT
Our client is the world's largest medical and travel security services firm, who hosts nearly two-thirds of the Fortune 500 companies as clients.
Top features of the alert system:

Automatically sends latest proprietary worldwide medical, travel security information and advice to the travelers.

Travelers can anticipate problems, look after their safety and minimize disruption to their day to day activities.

Travelers can change the subscription preference from anywhere includes mobile and web access.


Multitenancy support.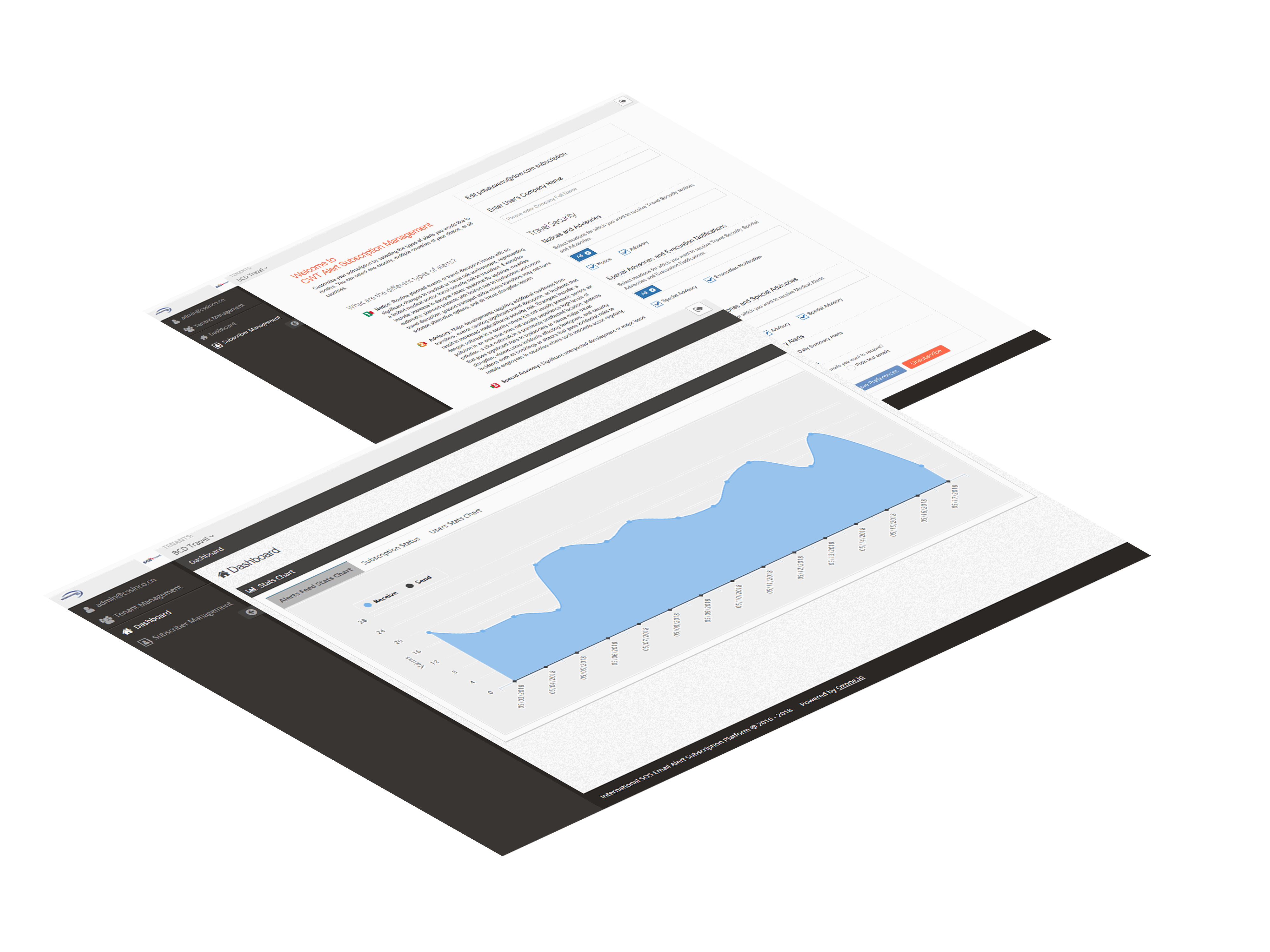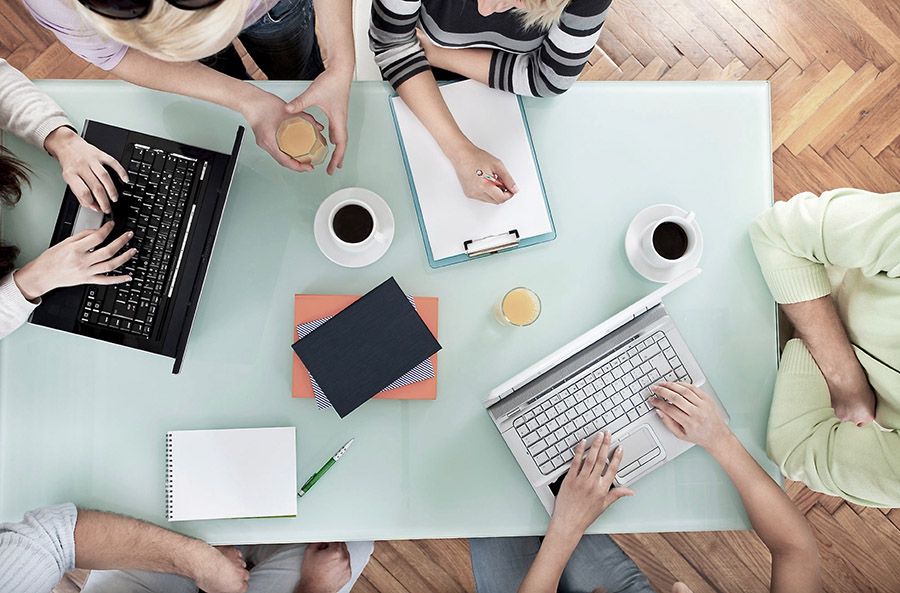 OUR APPROACH
The application is designed to be handled ten thousands more subscriptions, easy sign-up and alert methods are integrated into the system backends with the medical and travel security services firm.
Analyzed client's requirements and provide mockups and wireframes.

Build the system with multi-tenant infrastructure.


Integrate client's alert API.


Use the state of art technologies to deliver the large volume of the alerts.
Tools & Technologies Used:
Reactjs

Java

Ajax

HTML

CSS

Mailgun


MongoDB


SMTP