Want To Build A Delightful App?
Starting a business, following a dream, want to turn your idea in to reality? If you're looking for app developers specializing in iPhone app development, iOS app development, Android app development & more, we're here to help you design and build your own app!
We Build Apps That
Apps for Every Mobile Device
Get Millions of Downloads
We don't just build apps. We build apps that are loved by millions.
iOS App Development
Build a native IOS app that supports millions of Apple devices.
Get Listed as "Featured App"
We don't build apps that just get listed on stores. We build apps that get listed on "TOP CHARTS".
Android App Development
Embrace the openness of Android to build amazing native Android app that supports millions of devices.
Crush the Competition
We build apps that not only crushes the competition but "RAISE THE COMPETITION".
Hybrid Apps
Leverage the combination of web and native mobile technologies to create app that serves billions.


Mobile Application Development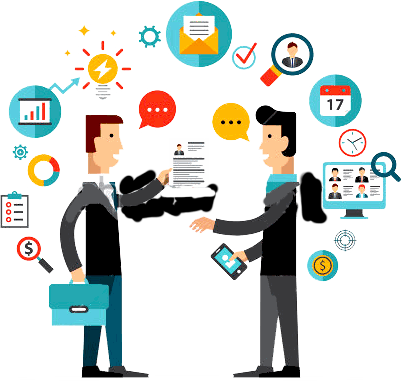 Leaders in every way, our team adopts early and learns fast. With experience in the range of development from pure native to cross platform apps, we can help you select the best choice for your project requirements. Our technologists provide recommendations to elevate your development strategy, reduce procedural churn and strengthen your solution or technology ecosystem.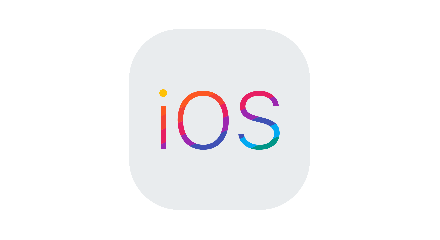 IOS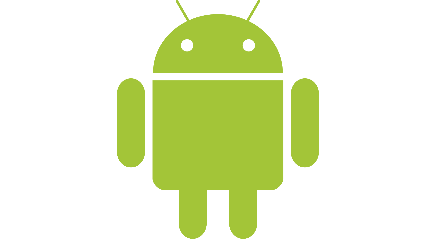 Android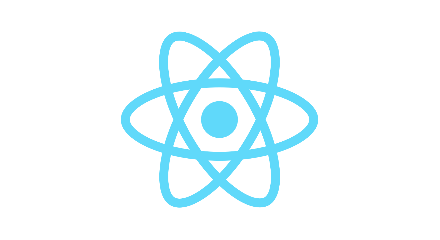 React Native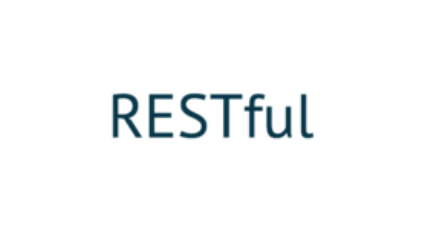 REST
OUR SUCCESSFUL STORIES
Our success relies on our customers' satisfaction, our team collaboration, and our collective experience in software and related industries.
API Gateway
API Management Product
Education
Managed IT Service / ITaas
Online Education
Email Migration / ITaas
ERP/CRM
Customized Software Development
Mobile App and Marketing
IOS / Android / Consulting
Internet of Things
IoT / AI / Product
Online Yellow Pages
IOS / Android / Consulting
Medical and Travel Security
Subscription / Consulting